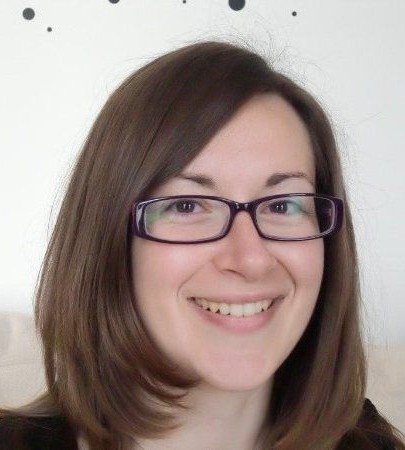 Laura Orsal EI
English and German into French
freelance translator
I graduated from ISIT in 2010 with a Master's in Translation and Intercultural Communication. I have been working as a freelance translator since 2011, translating from English and German into French. I have also been teaching translation at ISIT since 2013.
Do you need a translation from English into French ? Entrust your documents to me, whether you are a large company or a small business.